Sniper Hockey Canada is proud to offer our products through select training facilities and retailers such as:

Front Row Sports is a premier destination in the Niagara region for hockey equipment, skate sharpening, repairs and other sporting goods and apparel. Their Thorold Superstore is the headquarters and one of six locations that include St Catherines, Niagara Falls, and newest location Grimsby Ontario. Their USA locations include the Western New York flagship in West Seneca and premier pro shop in Williamsville.

1-905-680-4588 : sales@frontrowsport.com
Visit at: 133 Front St North, Thorold ON, Canada
1076 Union Rd, West Seneca, NY, 14224 USA
15 Main St W, Grimsby, ON Canada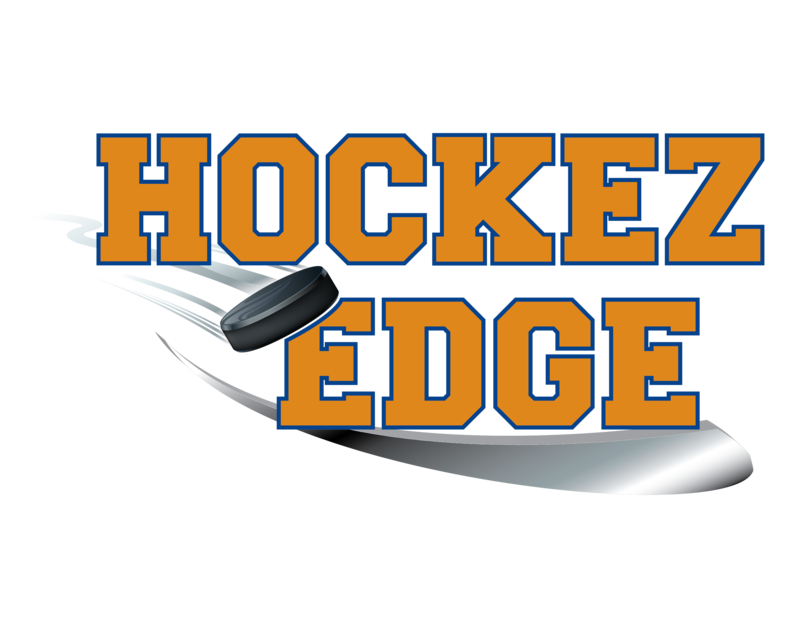 Hockez Edge is a premier training facility that enables players to work on the fundamentals of hockey in an off ice setting. They are a grass roots facility that feels there is a need for further skill development. There is a widening gap between the high end athlete and the player that has learned the game at a slower pace. Their aim is to close the gap between these athletes by providing an off ice facility focused on the continuation of skill development.

780.467.1987 : hockezedge@gmail.com
Visit at #103 - 241 Portage Close, Sherwood Park, AB T8H 2R6, Canada

13 Sports
is a hockey retailer located in Japan
carrying some of the largest brands for all your hockey needs! Visit their location or check out their website for Sniper Hockey Canada sticks.

Binbrook Pro Shop
is committed to providing the local hockey community with the latest hockey accessories, sticks, equipment, apparel and professional SKATE SHARPENING!
Visit at: 3200 Highway 56, Binbrook, ON, Canada